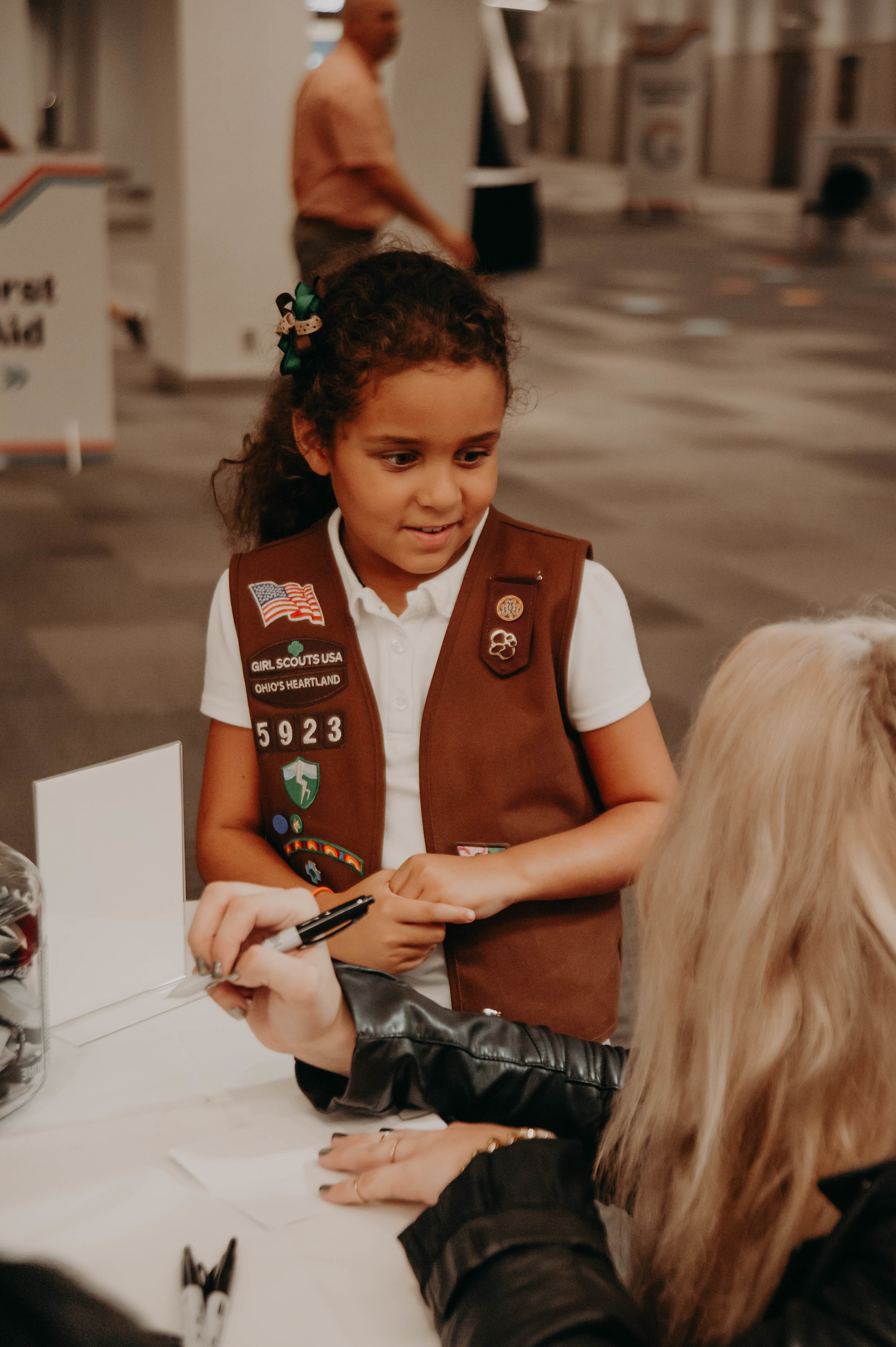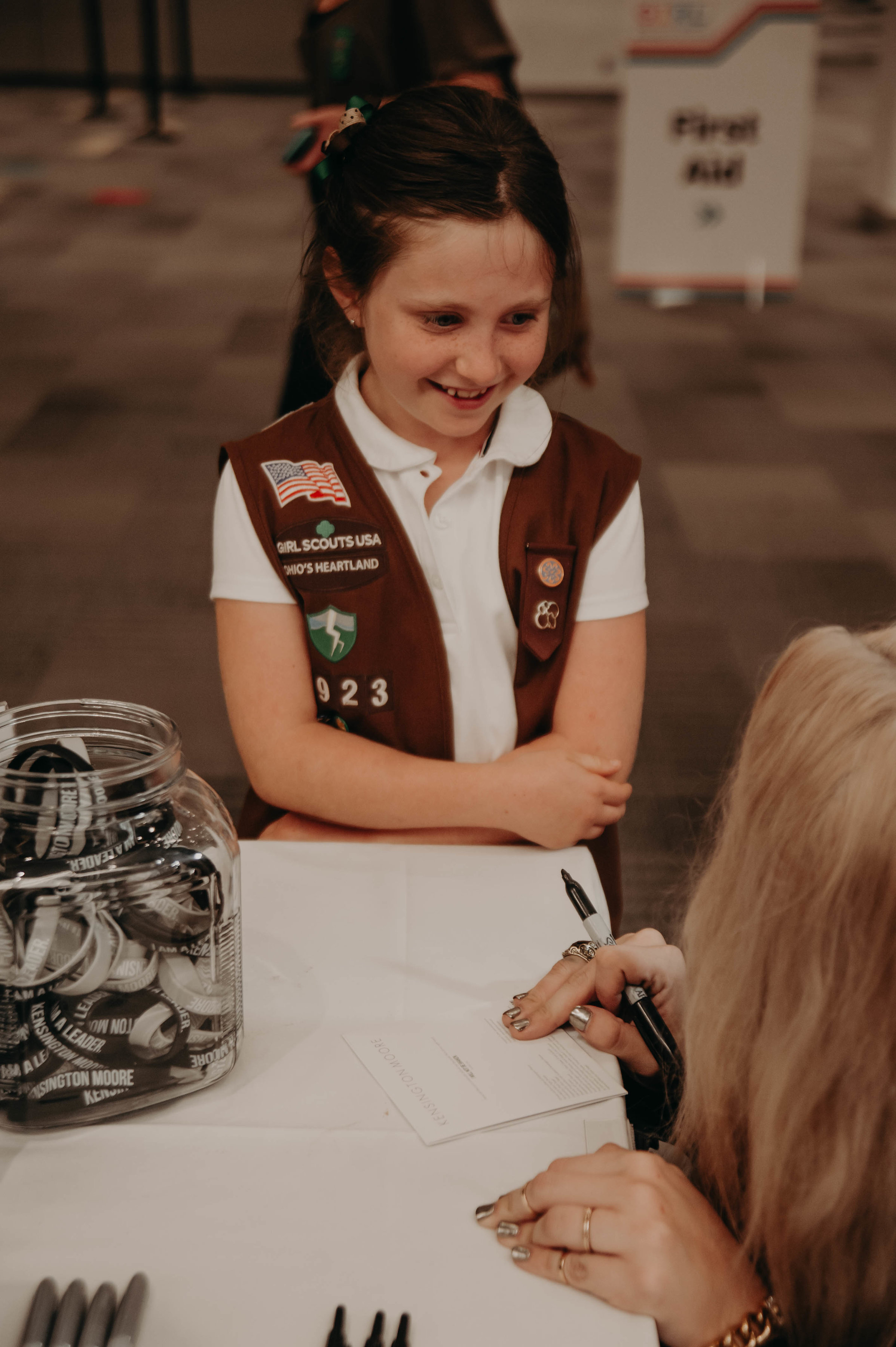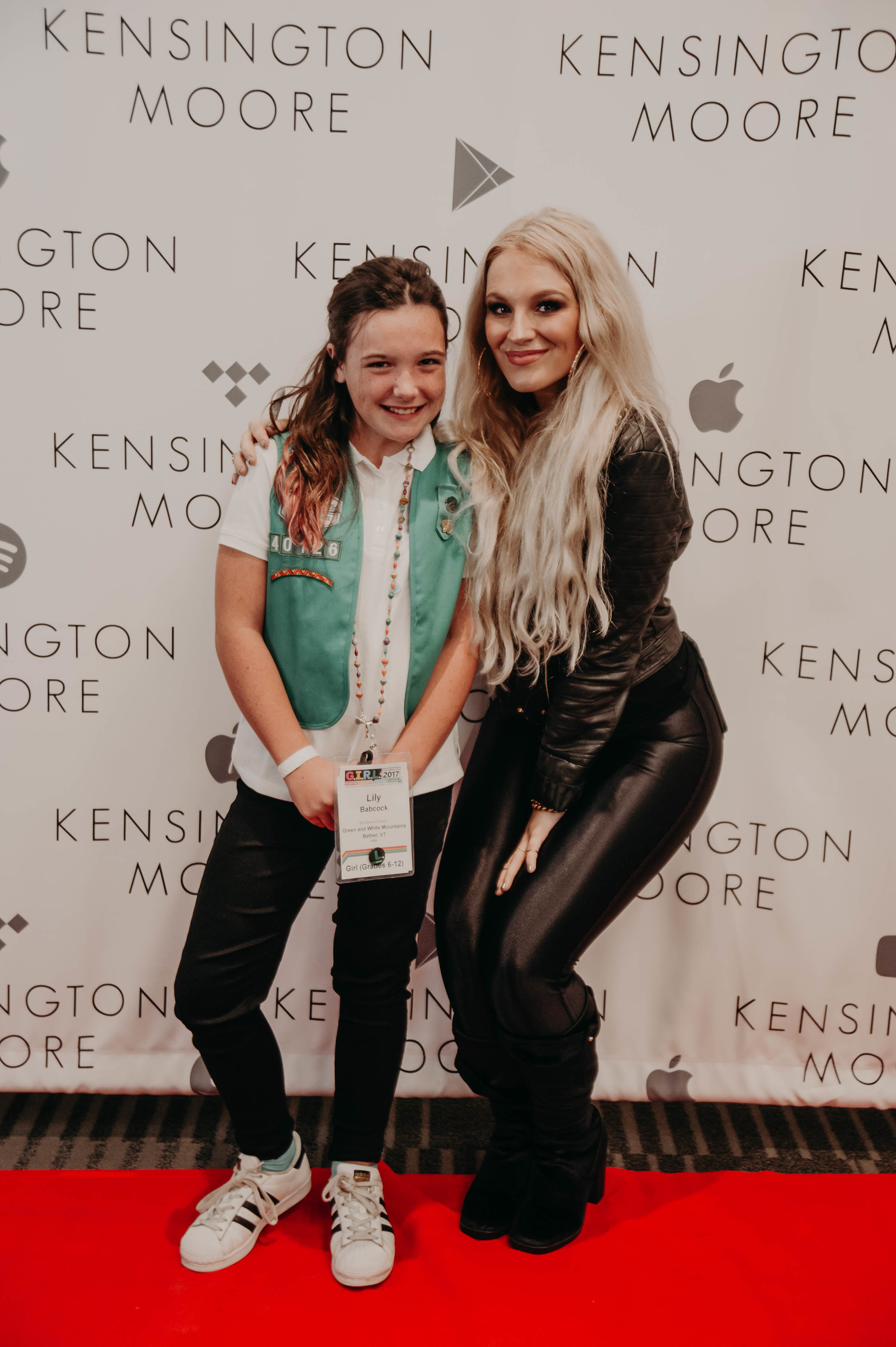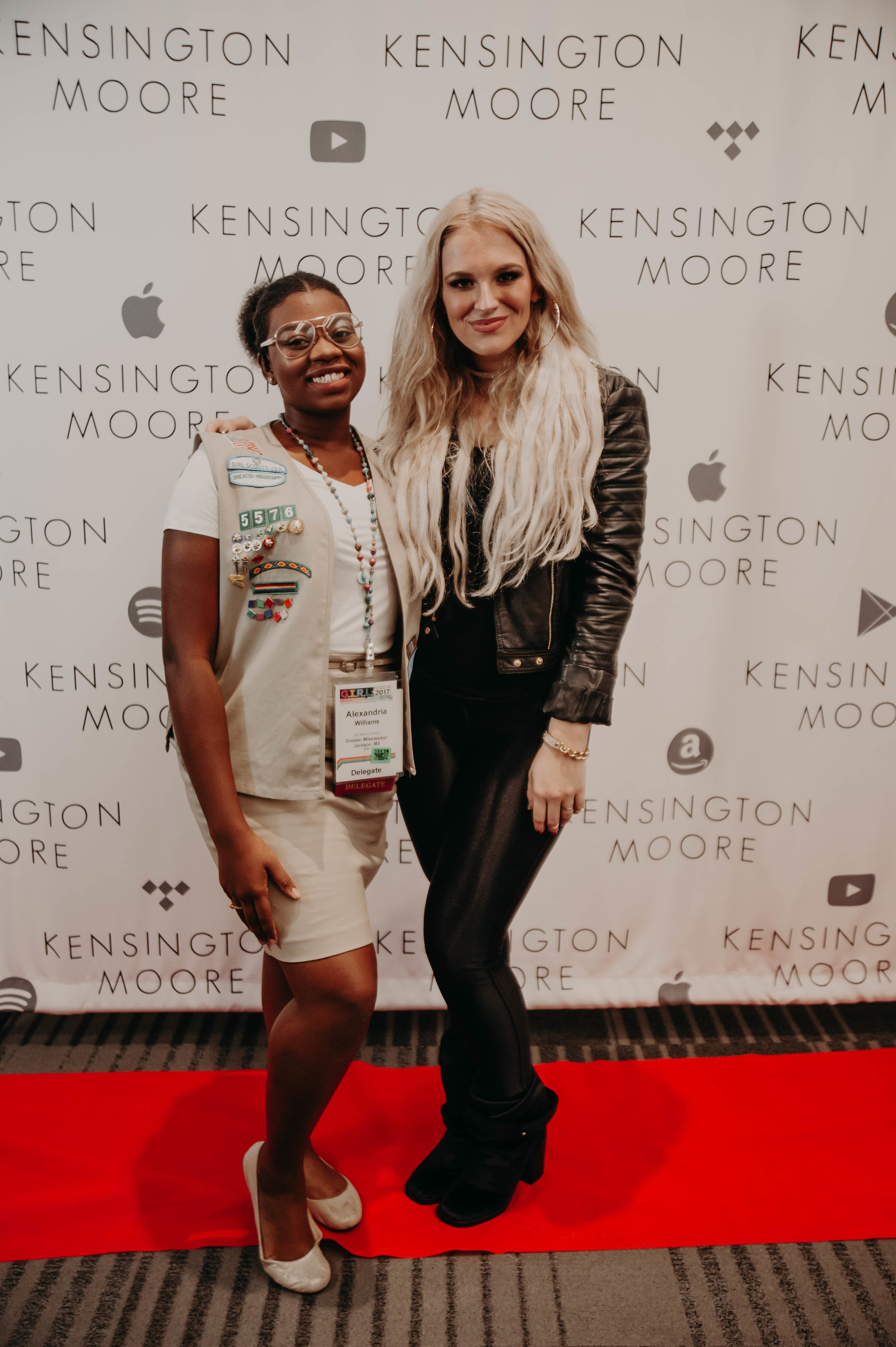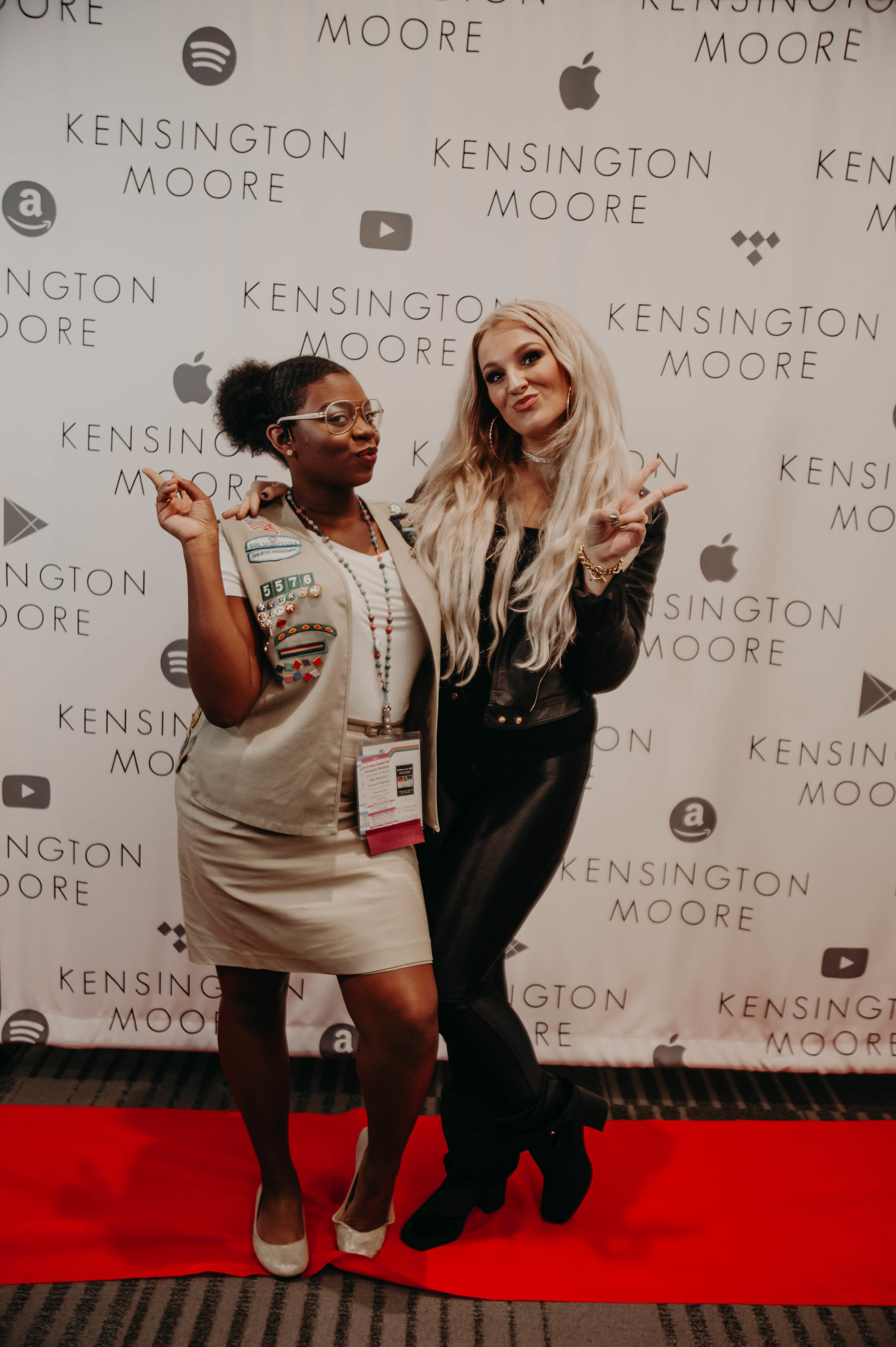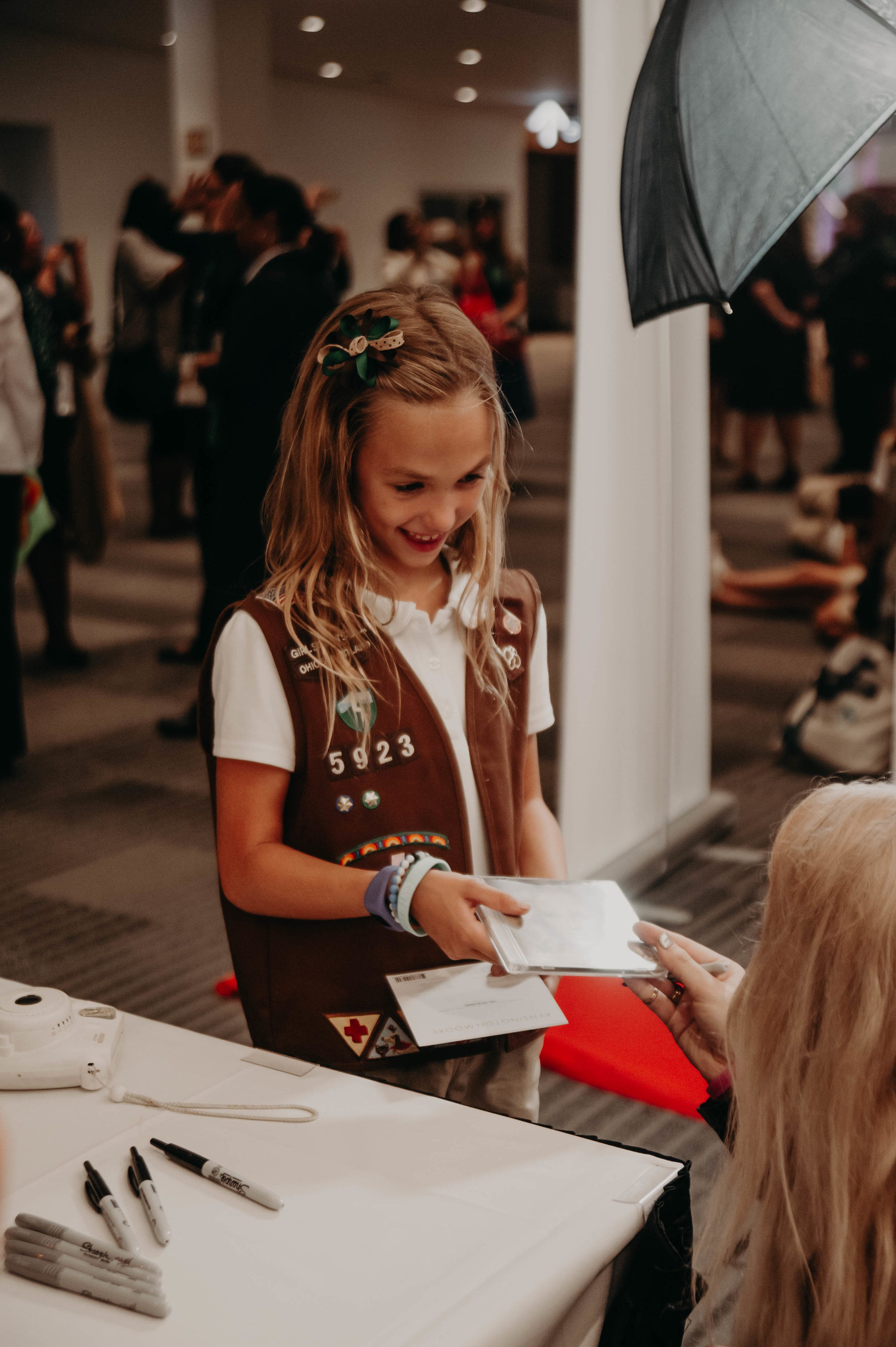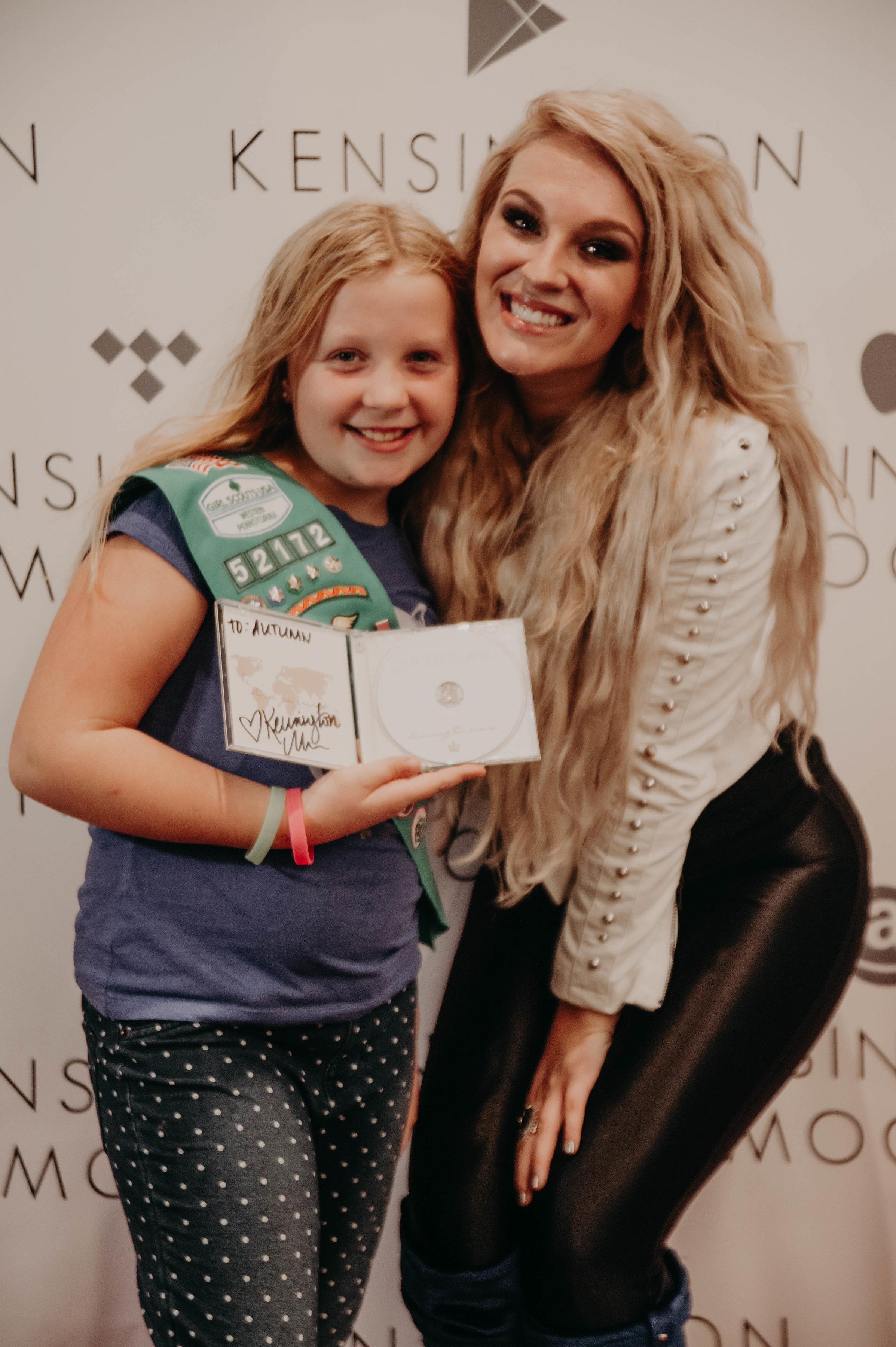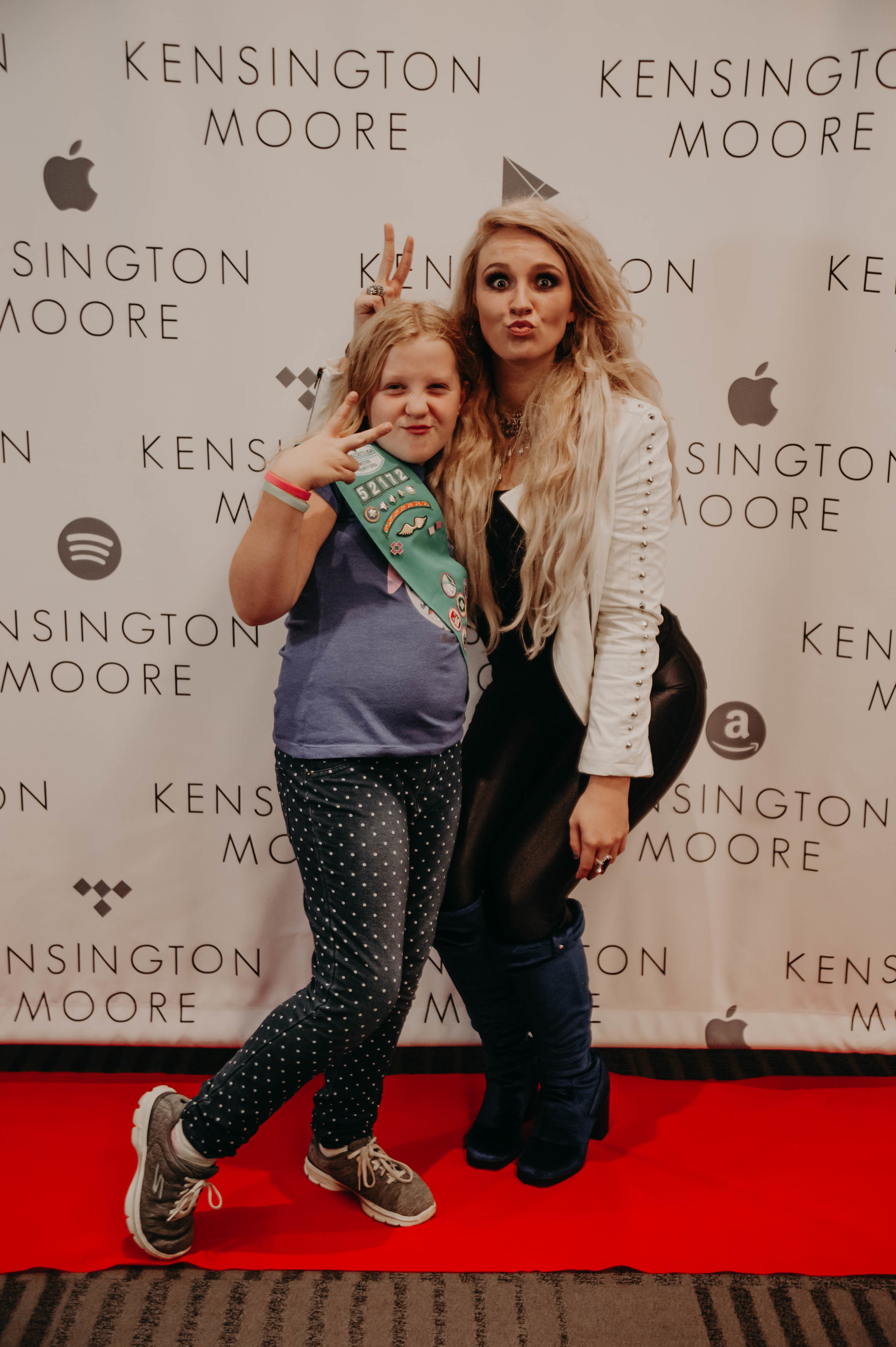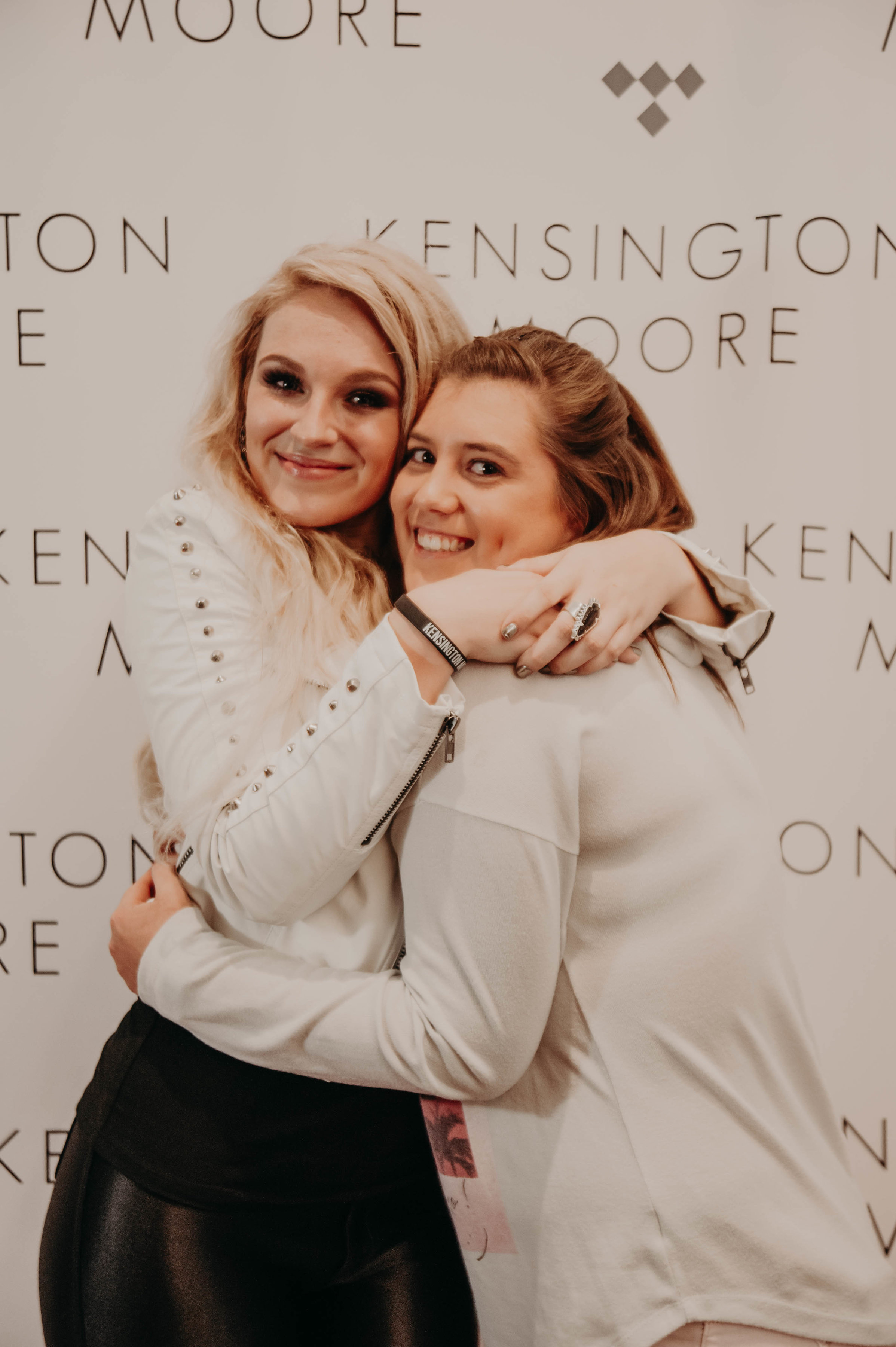 Are you ever laying in bed at 2am and out of nowhere it just hits you - "if I don't get a toaster strudel in the ne…

https://t.co/mtklUB4Pe2
Two years ago, Kensington Moore moved to Los Angeles at the age of 19. She brought with her the truth and honesty in storytelling from years spent growing up and absorbing the music of Nashville. She combines that classic songwriting with a love of Jazz, R&B, and Pop that heavily influences her production. The complex textures of her soulful voice prove wise beyond her years at only 21. Her dedication, work ethic, and genuine desire to inspire others is infectious and evident to anyone who spends time with her. Her first single "I Don't Like You Anymore" is slated to release spring of 2019.